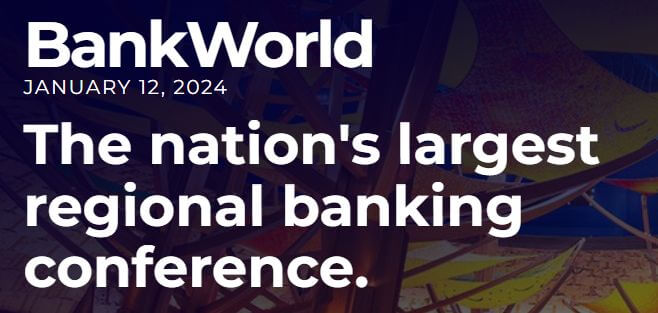 BankTalentHQ
Connecticut Bankers Association is a proud state partner of BankTalentHQ.  BankTalentHQ is the premier talent management site for financial industry careers. 
Welcome to the Connecticut Bankers Association!
The CBA represents the financial institutions and serves as the voice of its members.  It supports and promotes legislative and regulatory actions at the state and federal level that benefit the general welfare of its member institutions, the banking industry, and the people of Connecticut.  The Association serves the collective needs of its members through development of educational programs and providing cost-effective services.
Our goal is to give community bankers reliable and trusted resources. Because B/A companies are solely focused on bank regulatory compliance at the community bank level, we can provide a focused, unfettered approach for our members. Developed with pragmatic innovation, our services add real value and industry expertise.
Learn More
CSFM is the Connecticut Bankers Association premiere banking education and management program that has graduated over 2,900 students since its inception in 1962. It is a proven management development staple within many CT banks and a critical tool in shaping future leadership teams.
Learn More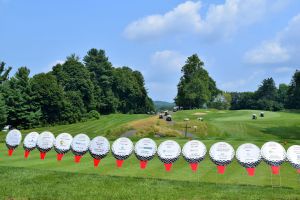 Sponsorship Opportunities
As the leading association for Connecticut's banking industry, the CBA provides a variety of programs and events where members and associate members can interact and network. These events present a unique opportunity for sponsors to stand out from the crowd as a leader in the industry, and provide visibility and brand awareness.  For more information, please contact the Association.
Explore a Career in Banking!
The financial services industry is a vibrant and healthy industry that offers a wide variety of career opportunities, excellent salaries and benefits, training, growth and advancement, and support for volunteer and charitable activities in the community. Across the state, banks of all sizes are seeking talented staff members for positions and roles such as: lending and investments community and public relations, customer service, compliance, cyber security and information, sales, marketing and more. The banking industry in Connecticut employs nearly 18,000 people with annual compensation and benefits totaling OVER $4.2 billion. There are 58 banks headquartered or having offices in Connecticut with branch locations in every corner of the state.
Banking jobs pay competitive wages that are higher than other industry averages. Nationally, the median annual wage for business and financial occupations was $72,250, which was significantly higher than the median annual wage for all occupations of $41,950, according to 2020 data from the US Department of Labor.
Benefits of A Banking Career Snapshot:
Wide variety of career paths available
Opportunities for training and advancement
Competitive salaries and benefits
Stability, job security and portability
Support for charitable and community activities
Professional development
Locations in every part of the state